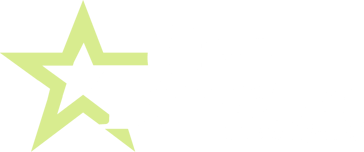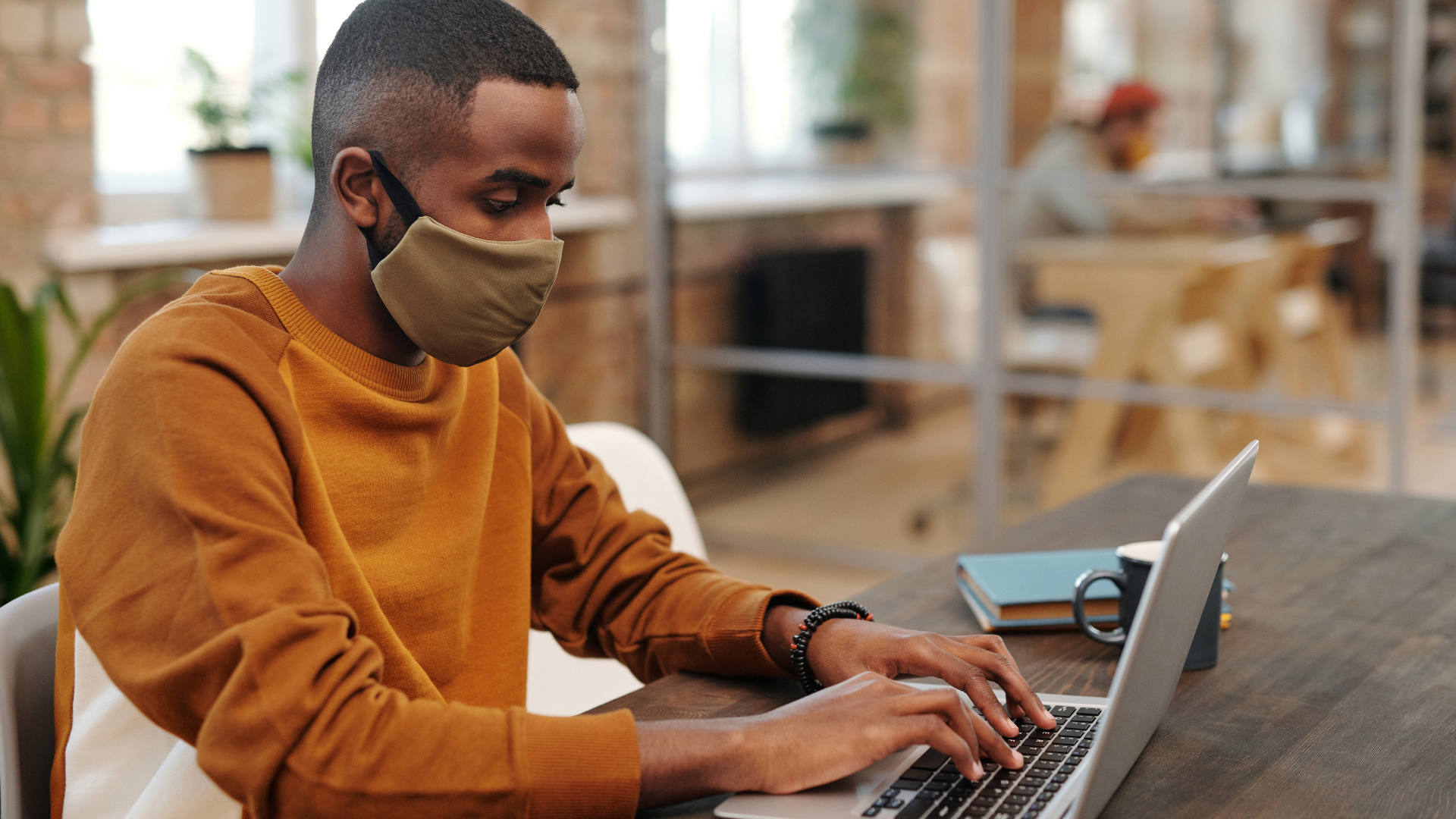 Success awaits, Tech a journey...
Join our holiday classes today!!
An online tech skilling platform for kids, teens and beginners to start and advance their coding and computer literacy journey. Online Instruction
Learn from where you are, anywhere in the world.
Instructor - Led
Expert instructors lead the way, making coding fun and accessible for young learners.
Flexible Schedules
No competition with mainstream school. Learn at your convenience.
Tailored Curriculum
Our learners come from diverse backgrounds, we tailor the curriculum to fit their learning needs.
Learning coding and Computer Science offers numerous benefits, both in terms of personal development and professional opportunities. Here are some key advantages: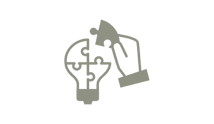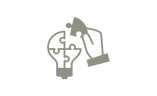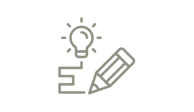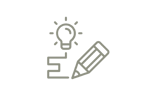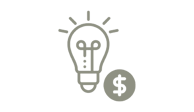 Creativity and Innovation: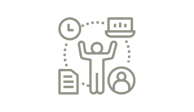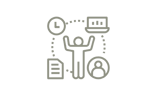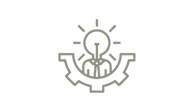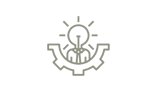 Understanding Technology: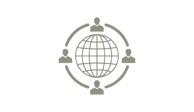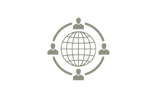 Coding projects often involve collaboration with diverse teams worldwide. Learning to code equips you with skills for effective communication and collaboration in a global context.
In an increasingly digital world, understanding how technology works gives you a deeper insight into the tools and systems that shape our daily lives.
With the increasing reliance on technology, coding and computer science skills are in high demand across various industries. Learning these skills enhances your employability.
Coding teaches you how to break down complex problems into smaller, manageable parts. This analytical skill is valuable in various aspects of life.
Coding requires logical reasoning and structured thinking, fostering the development of critical thinking skills essential for decision-making.
Coding encourages creativity, allowing you to bring your ideas to life through software development. It opens the door to innovation and the creation of new technologies.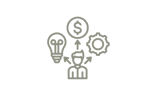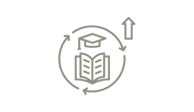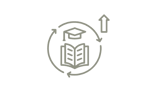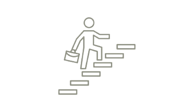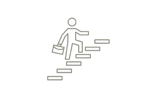 Coding skills empower you to turn your ideas into reality. Many successful entrepreneurs started by building their own tech solutions.
Technology evolves rapidly, and coding requires a commitment to ongoing learning. This mindset of continuous improvement is beneficial in any field.
Knowledge of coding and computer science opens up a wide range of career opportunities, from software development and data analysis to cybersecurity, artificial intelligence and much more.
Empowering individuals with in-demand tech skills, our program guides you seamlessly from beginner to professional, ensuring you're well-equipped for the dynamic landscape of the tech industry. Here is what we do;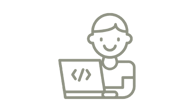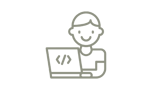 Coding for Kids
Gamified coding intro for kids. Develop problem-solving and logic skills through engaging activities, laying the foundation for technical learning.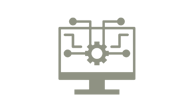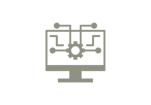 Professional Software Development
Craft seamless websites and mobile apps. Design interfaces, implement features, and optimize for the web, diverse devices and operating systems.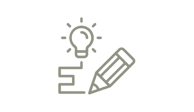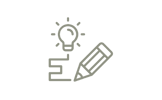 Design Thinking
Empathetic problem-solving. Foster creativity with user-centric design thinking, encouraging innovative solutions through brainstorming, prototyping, and testing.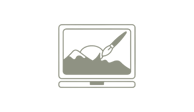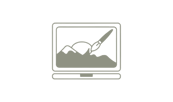 Graphic Design
Artful communication through visual tools. Through Graphics design, people create visually captivating layouts for effective visual storytelling and user interfaces.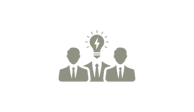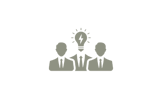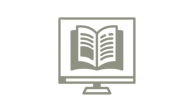 Technical Leadership
Guide tech teams to success. Technical leaders make strategic decisions, foster collaboration, and communicate effectively for successful project execution.
Computer Literacy
Computer literacy is essential for navigating our digital world. Gain foundational skills to confidently use, communicate, and adapt to evolving technologies.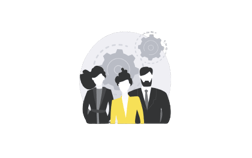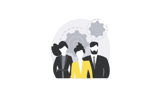 Life Skills
Essential life skills development. Topics include communication, critical thinking, and resilience, enhancing personal and professional capabilities for lifelong success.
We are delighted to inform you about a transformative initiative, forging strategic partnerships with schools to bring the power of tech education to young minds. By collaborating with schools, we aim to seamlessly integrate coding and computer literacy into the academic journey. Our innovative curriculum, hands-on workshops, and teacher empowerment programs create an immersive learning experience, preparing students for the digital future. Together, we are fostering a generation of tech-savvy innovators, building a bridge to a world where every child can thrive in the ever-evolving landscape of technology. Join us on this exciting journey of education, innovation, and empowerment.
Don't just take our word for it – our clients frequently stay in touch with us. This is what they have to say;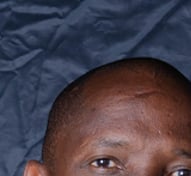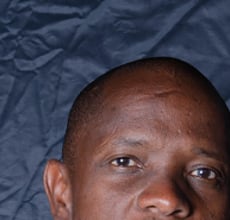 John Katongole
Fantastic, I'm totally blown away. I see the transformation in my child's computer skills , I highly recommend trying it.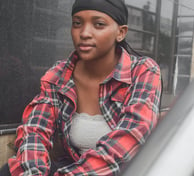 Sarah Kusemererwa
This coding platform is the real deal. The instructors are always willing to go above and beyond to help their students. I have learned so much in a short amount of time.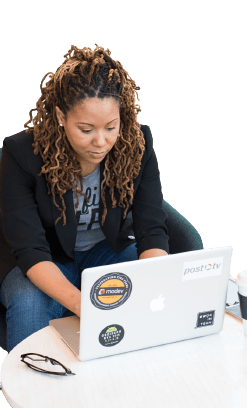 Whether you have a request, a query, or want to work with us, use the form below to get in touch with our team.