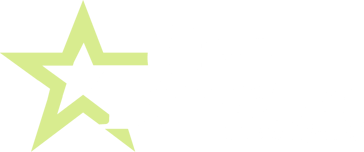 Our mission is to connect academia and industry in computer science education, closing the gap by aligning training programs with the ever-evolving needs of the tech industry. We aim to empower students with skills and knowledge that directly translate to success in the real-world landscape of computer science and technology.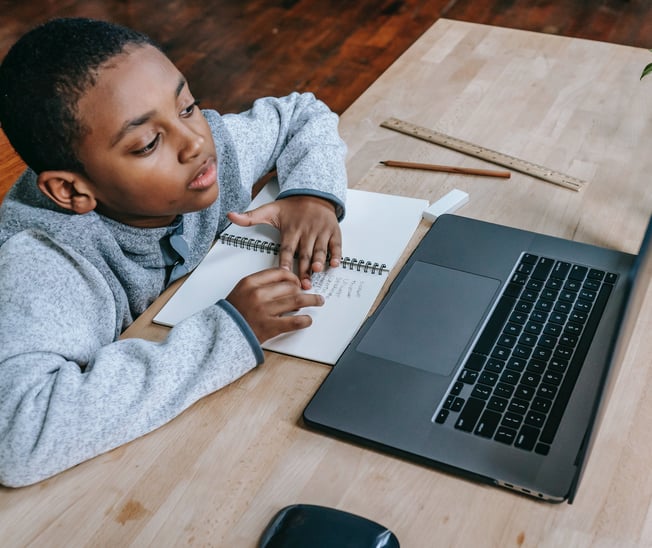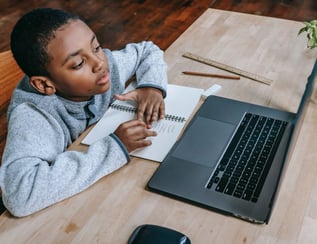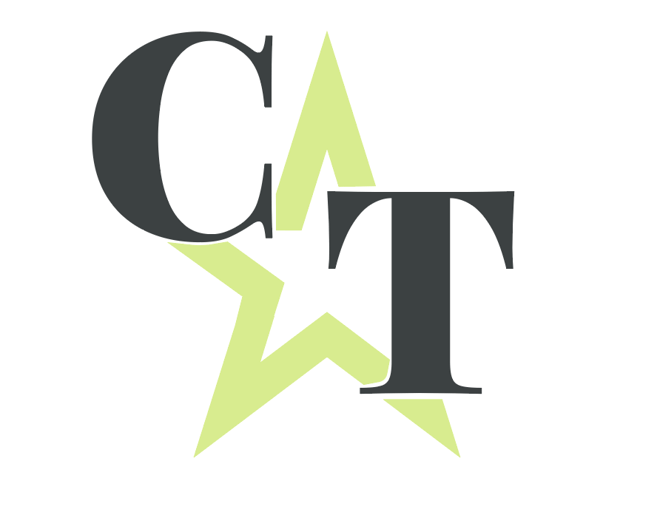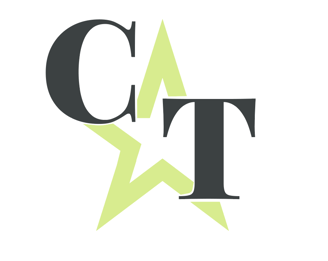 We believe, early learning sets the foundation for mastery. Our programs emphasize early exposure, consistent practice, and continuous learning, fostering skills for a brighter future.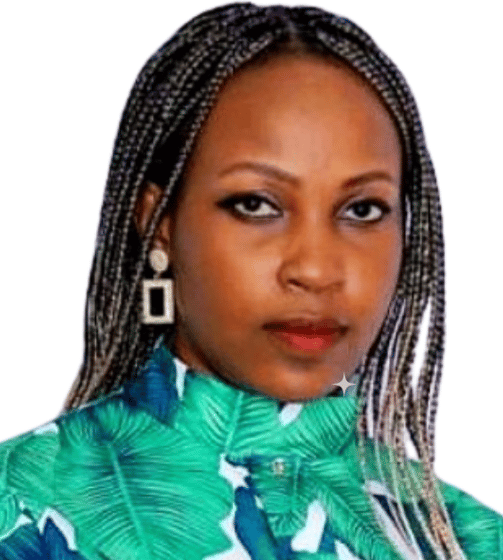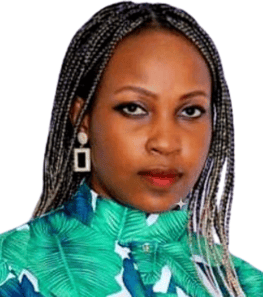 Our founder
After completing a six-week Women in Tech Leadership Training program, Cleopatra Kanyunyuzi, armed with a background in computer science from undergrad, appreciated the expansive nature of the field. Realizing the limited exploration time if one waits until university, she embarked on a mission to effect early exploration and exposure to the world of computer science.


Our story
Cleopatra was initially just one woman with a laptop and a desire to make people understand coding better, and grow their skillset for meaningful careers in computer science. Quickly, what was meant to be a side project grew into a viable business with a handful of employees and students. Initially, Club Tangaza's main focus was technical skill building in coding for kids, front-end web development and graphics design but slowly the demand for exploring more fields in computer science grew as well the need to explore life skills development. We have been able to expand the training to include, full-stack web development, mobile development, design thinking, technical leadership and life skills development. Our clientele currently consists of learners from Uganda, Kenya, Tanzania, Congo, UK and the US. Our lessons are open to all learners globally. We are excited to do tech with you. "Tech a journey..."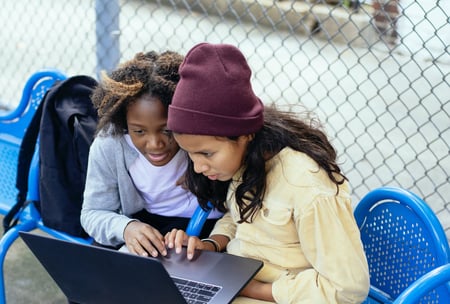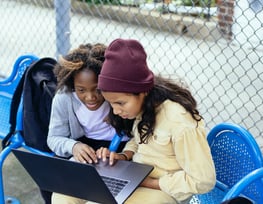 Coding for kids
Gamified coding intro for kids. Develop problem-solving and logic skills through engaging activities, laying the foundation for technical learning.
Professional Software Development
Craft seamless websites and mobile apps. Design interfaces, implement features, and optimize for the web, diverse devices and operating systems.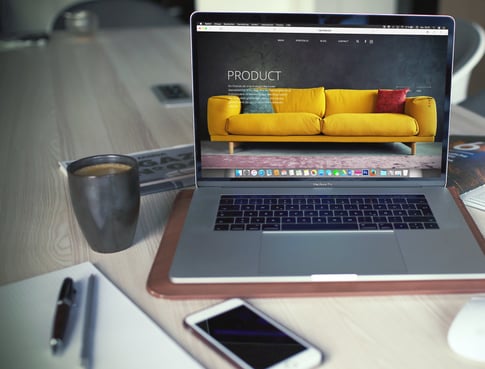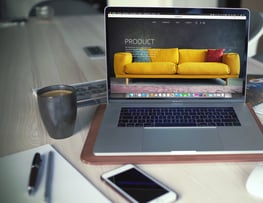 Graphic Design
Artful communication through visual tools. Through Graphics design, people create visually captivating layouts for effective visual storytelling and user interfaces.
Design Thinking
Empathetic problem-solving. Foster creativity with user-centric design thinking, encouraging innovative solutions through brainstorming, prototyping, and testing.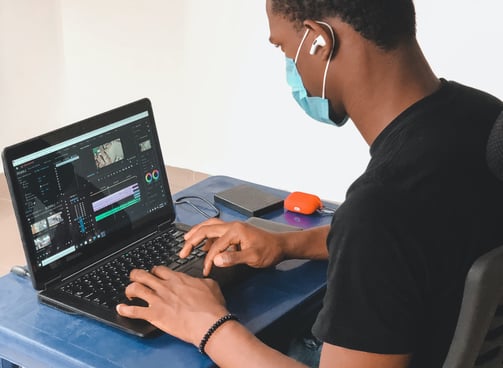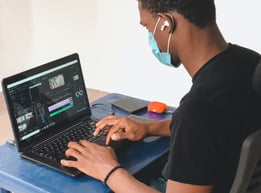 Technical leadership
Guide tech teams to success. Technical leaders make strategic decisions, foster collaboration, and communicate effectively for successful project execution.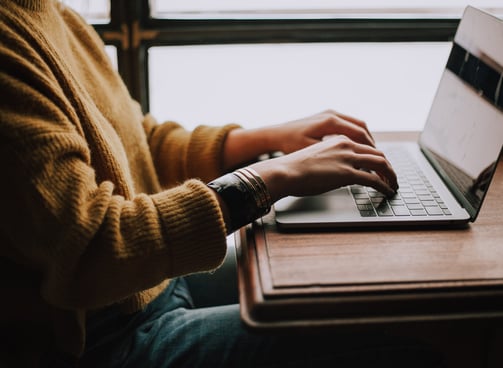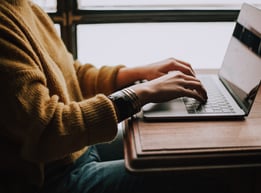 Life skills development
Essential life skills development. Topics include communication, critical thinking, and resilience, enhancing personal and professional capabilities for lifelong success.
Computer Literacy
Computer literacy is essential for navigating our digital world. Gain foundational skills to confidently use, communicate, and adapt to evolving technologies.
We believe Club Tangaza is the best fit for learners seeking to start and advance their coding and computer science skills because of the reasons below: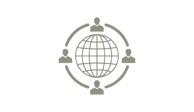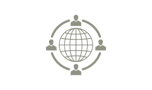 International Curricula
We follow flexible and focused learning paths that are designed to be applicable and recognized on a global scale. The programs are designed to complement traditional or mainstream education rather than conflicting with it.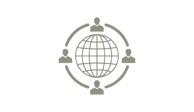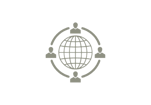 Flexible Schedules
The classes are designed to accommodate the diverse schedules of learners. This flexibility is in terms of class timings, duration and the overall pace of the training program.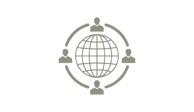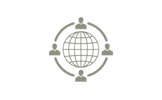 Complementary Learning
The classes are structured in a way that allows individuals to pursue additional education or skills development without conflicting with their regular academic commitments. This makes it easier for students to enhance their skills or pursue specific interests without feeling overwhelmed.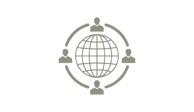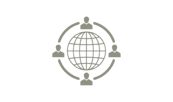 Study from anywhere
Online live instruction allows individuals from different geographical locations to access training and educational resources without the constraints of physical proximity. The combination of flexible scheduling and the online live instruction training delivery model significantly contributes to making education more accessible.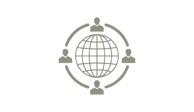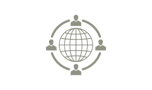 Real-Time Interaction
Despite the online format, live instruction enables real-time interaction between our skilled instructors and learners. This interaction fosters engagement and allows learners to seek clarification or participate in discussions, creating a more dynamic and inclusive learning experience.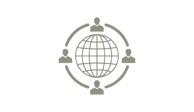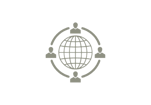 Customization
The program allows learners who want to advance their skills to customize their learning experience, choosing courses or modules that align with their specific goals and interests. This customization contributes to a more personalized and relevant educational experience.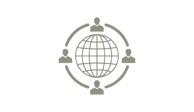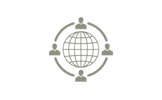 Skilled Instructors
Our skilled instructors go beyond conveying information; they create an atmosphere of inspiration, engagement, and continuous learning. Their impact extends beyond the classroom, shaping the educational journey and professional growth of their students.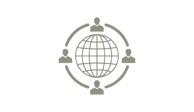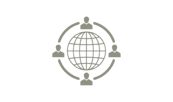 Affordable Education
Our reasonable fees structure strives to minimize financial barriers, ensuring that individuals from various socio-economic backgrounds have the opportunity to pursue learning and skill development making computer science education more accessible and equitable.